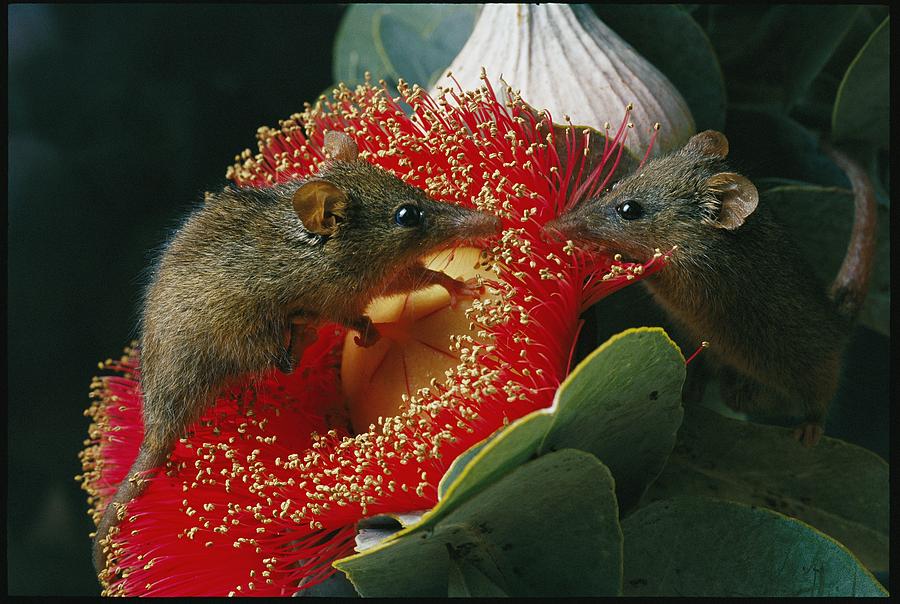 Branching Out Tree Care's staff are trained to recognise protected wildlife species and where they might live and roost. These can include birds, possums and other small marsupials, as well as amphibians and reptiles. Prior to commencing tree lopping in Mandurah and other areas, we will evaluate whether it may adversely affect any wildlife in the area.
We also recognise the importance in preserving older trees and trees under protection orders, as these provide habitat for many species. Our team of tree service professionals will take great care to minimise any disturbance to such trees.
Occasionally very mature trees and habitat trees require maintenance, for the tree's own well being or the safety of people. In such cases all tree pruning work is undertaken by an AQF level 5 qualified arborist. Branching Out Tree Care promotes remedial pruning rather than removal of trees where possible, and we can advise on suitable trees for re-planting.