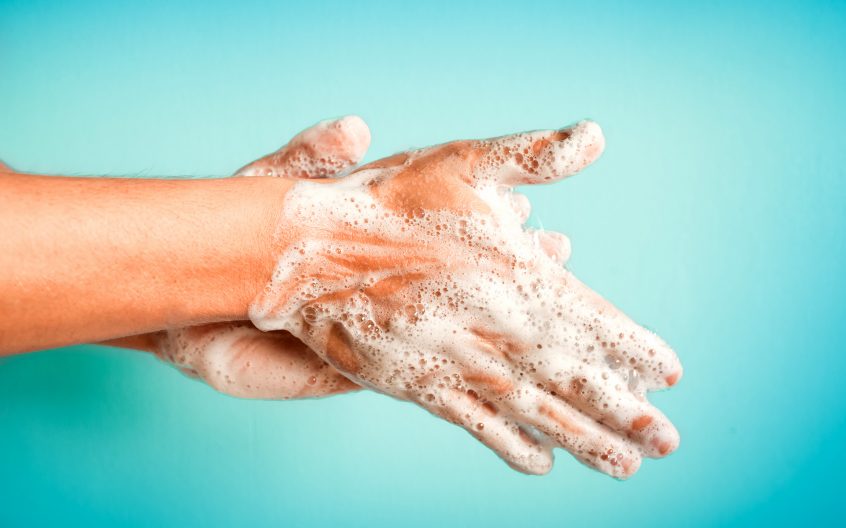 At Branching Out Tree Care we take the wellbeing of our employees, customers, and suppliers very seriously. So, we are getting ready for operational constraints during the Covid-19 pandemic.

Branching Out Tree Care will continue operating in these tough economical times and with your support we will come through this testing period together.

Branching Out Tree Care is keeping abreast of developments of the Coronavirus COVID-19 information as it comes to hand. Our first and foremost priority is to maintain a safe and healthy workplace for our employees, subcontractors and each occupant of the properties we attend.

We have implemented the below protocols in respect of social distancing, to help protect the people in our community who are most at risk:

- Maintaining good hygiene practices and cleaning hands regularly.
- Keeping a distance of 1.5m from the occupant.
- Stopping handshaking as a greeting.
- Making phone contact with the client and determining if it is possible for them to vacate the site during the quote visit and during works.
- Greeting the occupant outside (maintaining the 1.5m distance) if a conversation needs to occur prior to works.
- If possible, isolating the work area from the occupant.
- Promoting good hand and sneeze/cough hygiene amongst all our workers.
- Cleaning and sanitising PPE and work surfaces regularly, and not sharing PPE amongst workers.
- Providing quotes via email instead of paper quotes.