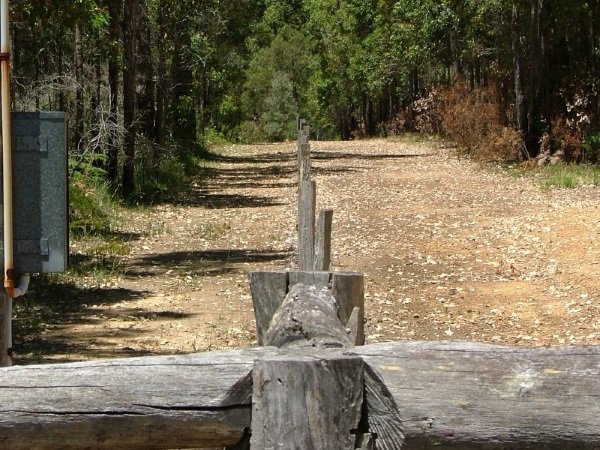 In the Peel region, the purpose of a fire break is to allow for fire fighting vehicles to access the perimeter, and buildings, of your property. If you are well prepared, your property has a better chance of surviving a bush fire.

Due to the common practise of planting trees and shrubs around houses and boundaries - especially for privacy - you may need to employ the services of a tree contractor to achieve compliance. Using a qualified arborist will also ensure your trees are managed safely and remain attractive when pruned.
The City of Mandurah requires that owners of land with an area of 4000 square metres or over install firebreaks by November 17 each year. Firebreaks must be 4 metres wide, with a height clearance of 4.2 metres.
The Shire of Murray rules are quite similar - by the 30th of November you must have ensured a fire break of 3 metres width and with 4.5 metres vertical clearance.
In addition to your fire break, properties in bushfire prone areas may require tree maintenance for their "Asset Protection Zone," the area within 20 metres of any habitable building. Please refer to your local council's website (above) for more details. For a free hazard reduction and fire break estimate, speak to one of our qualified arborists today.