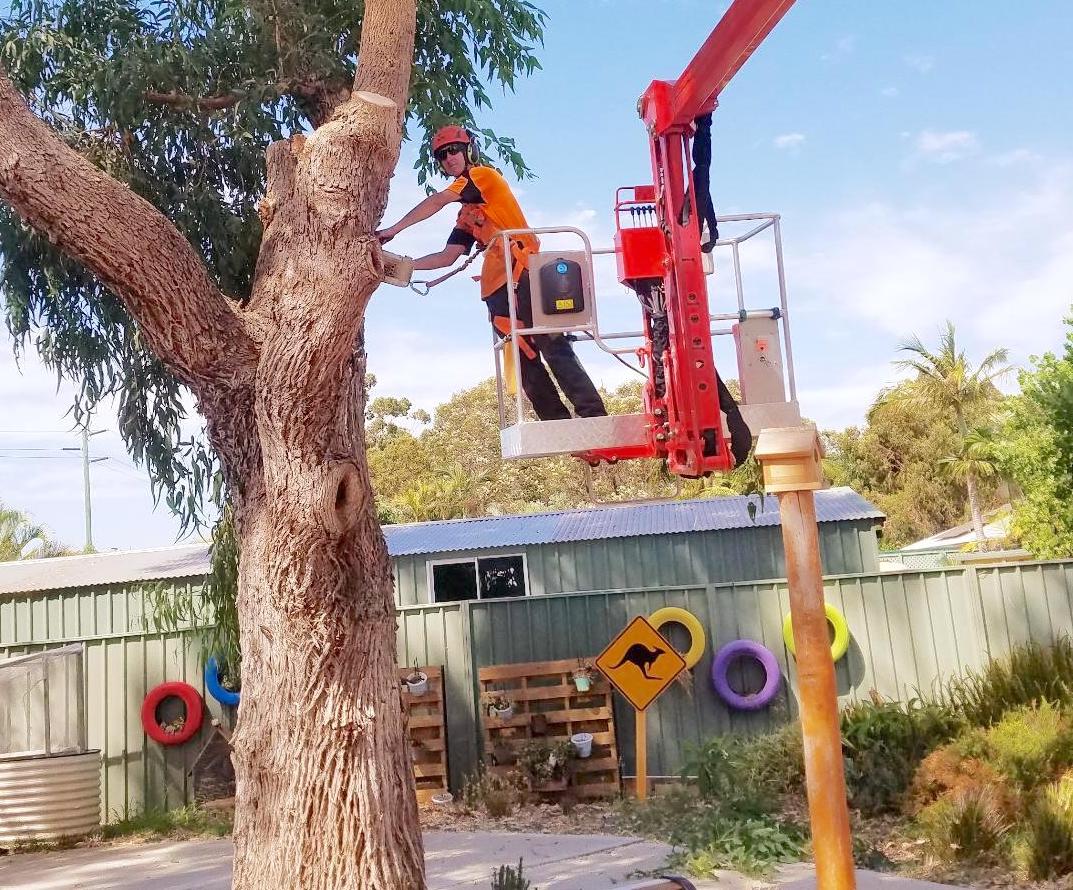 Branching Out Tree Care's newest offering is annual tree safety audits for your school by an AQF Level 5 qualified arborist.
Recent injuries and deaths related to trees at some schools and public places have caused many institutions to rethink previous policies in relation to tree safety. We need trees in our environment for so many reasons, however their inherent risk must be mitigated by trained professionals, especially in an area like a school yard where children spend a lot of time.
Whatever your campus needs we can accomodate - whether it's remedial works with the aim of making trees safe, annual Tree Safety Inspection
Report or developing a Tree Safety Management Plan. Our qualified arborists can also assess the school's trees in relation to future development and projected growth in enrolment.
For all your Mandurah tree lopping needs, call us today.